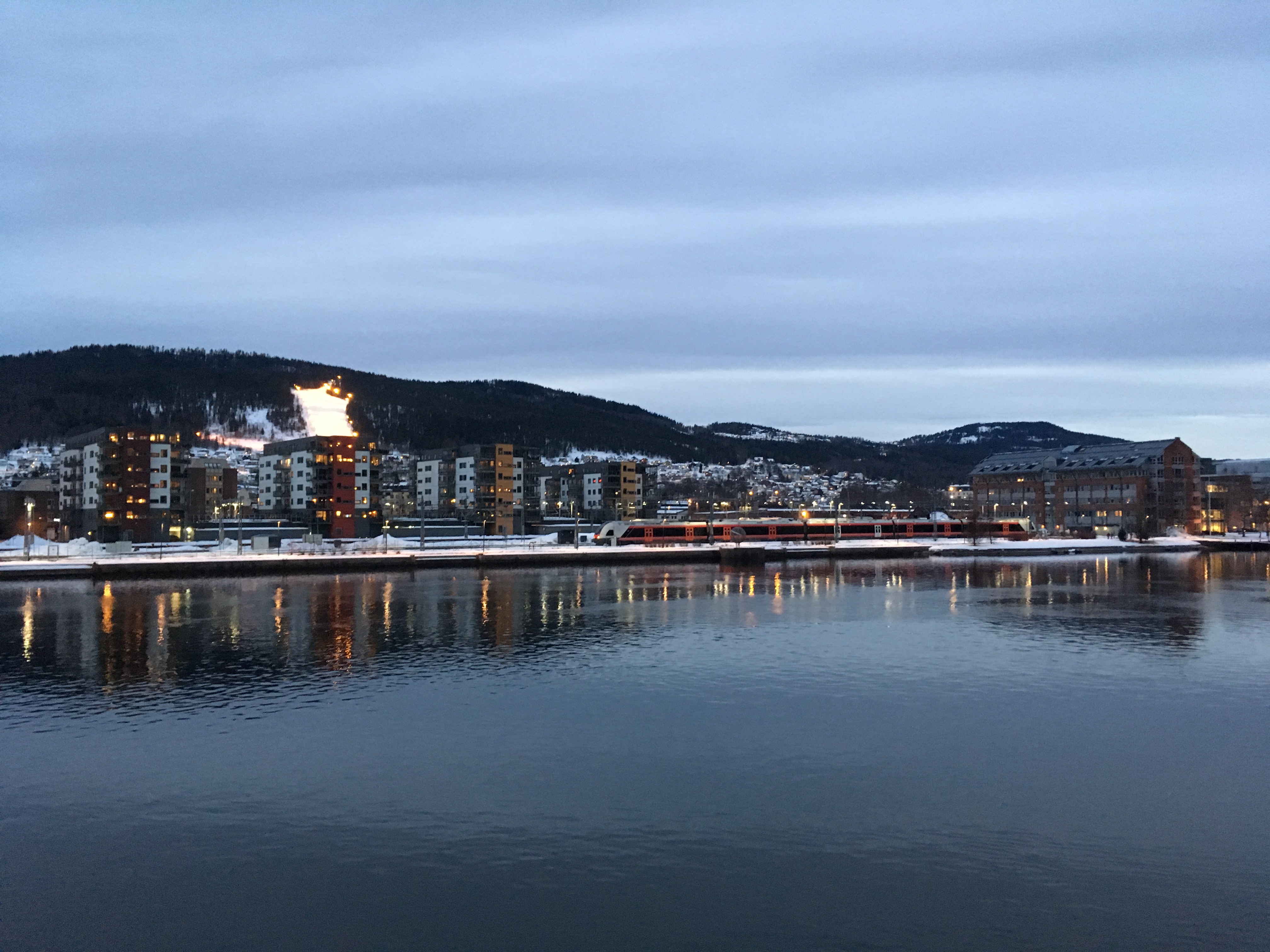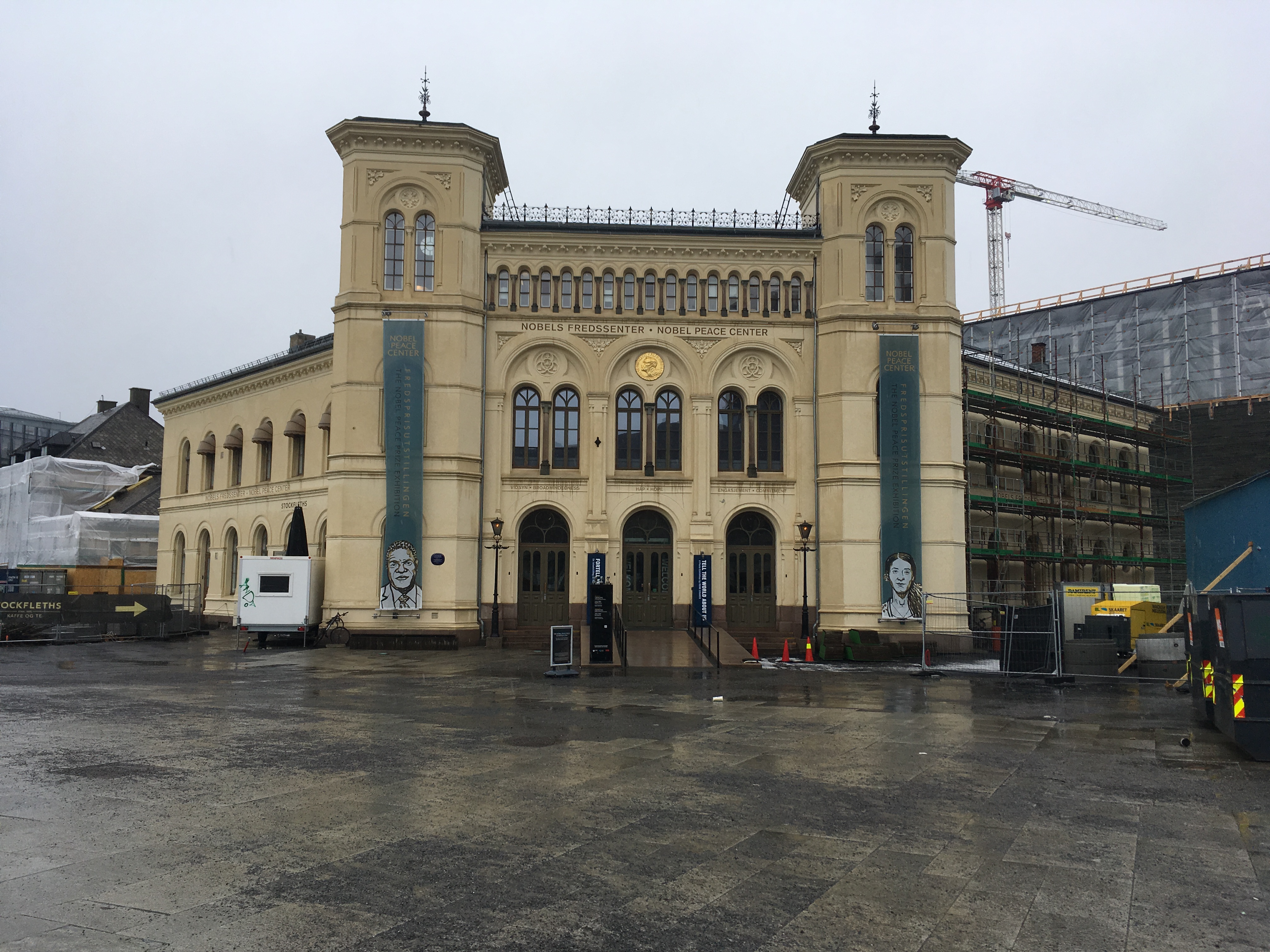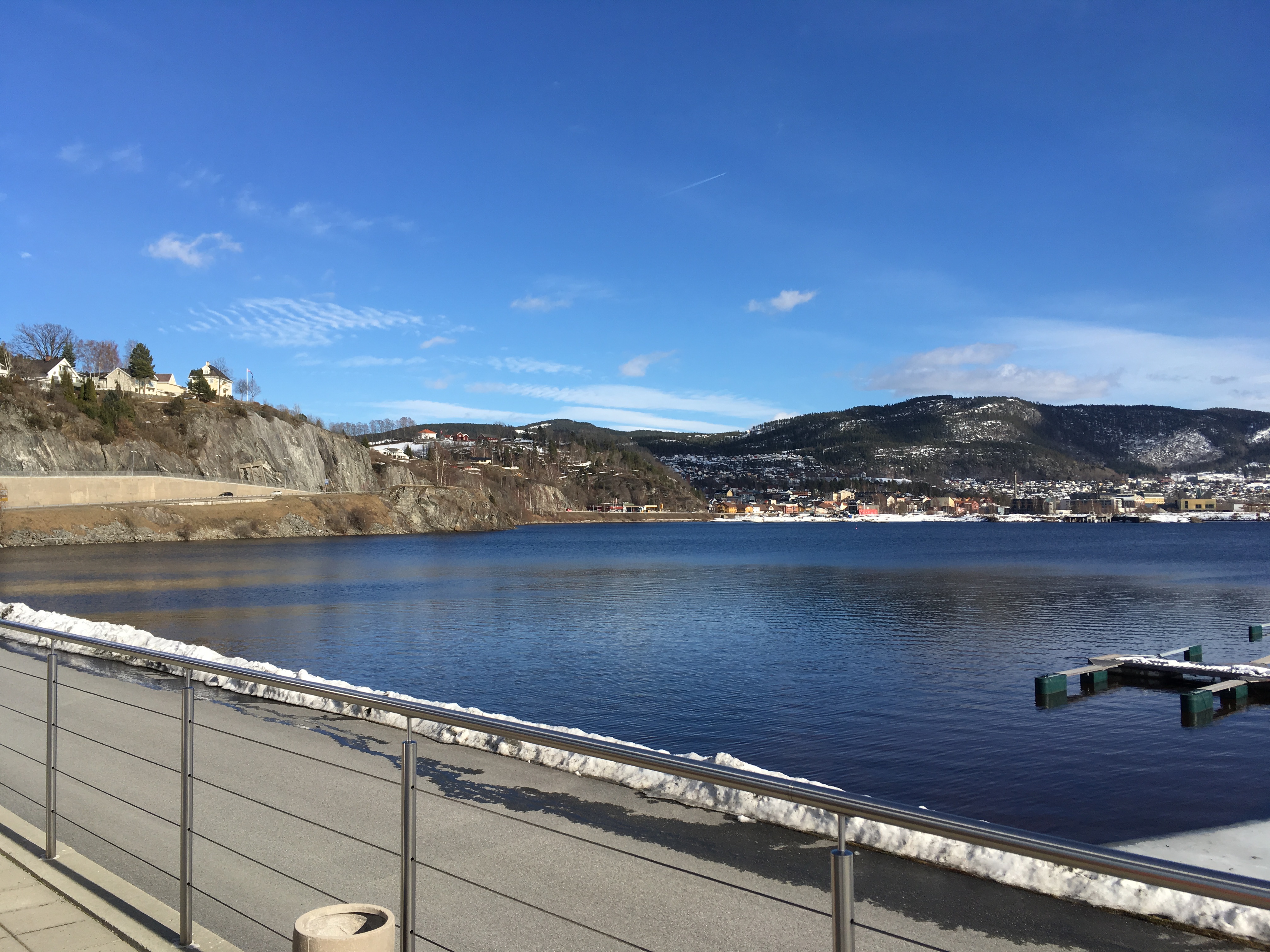 Traian Ionut Luca
Project Manager Romania
Jon Hovland Honerund
Project Manager Norway
Eivind Arne Fauskanger
Project Manager Norway
I learned to delegate and to work in teams, as well as what Canvas structure means and how it has to be done
To be more open, not to be could. We are humans and need to interact and this is an important lesson I have learned here in Romania.
It was difficult as it was new information for all of us and took a little time for us to get used to that way of working, but the result was very satisfying and i am extremely happy to have taken part of it
The process was awesome, we worked really hard but it was worth it.
Contact us on phone, email or visit us, but most important
join our program to improve your education & skills.
Project manager – Romania
Traian Ionut Luca
tel: 0040 264 599170
email: traian.luca@ubbcluj.ro
Faculty of Business
Horea Street, no. 7, Cluj Napoca, Romania
Project manager – Norway
Jon Hovland Honerund
tel: 0047 31 008070
email: Jon.Hovland.Honerund@usn.no
USN Campus Komberg
Hasbergsvei Street, no. 36, Kongsberg, Norway
This website was developed under the framework of "Sustainable business, continuous learning and diversity" SUBFLY Project founded by EEA Grants 2014-2021 under the contract EY-COP-0082. This website was realized with financial support of the EEA Financial Mechanism 2014-2021. Its content (text, photos, videos) does not reflect the official opinion of the Program Operator, the National Contact Point and the Financial Mechanism Office. Responsibility for the information and views expressed therein lies entirely with the author(s).